Buttercup Tour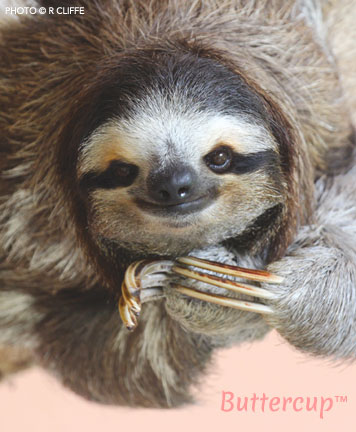 Available in English & Spanish, this 2-hour tour includes meeting Buttercup™, the Sloth Nursery and a guided canoe ride to see lowland tropical rainforest plants and wildlife. There is no touching or holding of sloths, for their safety and yours.
After your tour—weather-permitting—take a self-guided walk along our well-maintained rainforest trail to see birds, butterflies, plants and perhaps a wild sloth! Note: From time to time, the river's water level changes. If too it's too low or if the current is overly swift, we will need to cancel the canoe tour.
Admission/donation:
Adults & children ages 11+: $30 USD per person
Children 5–10: $15 USD each; under 4 years: free
Groups of 20 or more with advance reservation: $25 USD per person
Student groups (University or school) of 20 or more: $22 USD per person
Need to know:

Tours are given at the top of the hour, 8AM– 2PM, Tuesday–Sunday
Arrive 15 minutes in advance of tour time to register and pay
Reservations not accepted, unless for a group of 20 or more
No touching or holding of sloths, for their safety and yours
Up to 20 guests per tour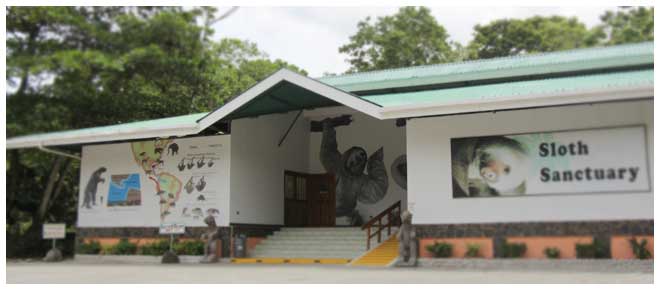 Your admission/donation helps provide food, veterinary care and facilities upgrades for rescued sloths.