Buttercup Tour
Available in English or Spanish, this 2-hour tour offers a superb introduction to sloths and their natural history. You will also meet and be able to photograph some of our permanent sloth residents, including Buttercup and baby sloths in our juvenile nursery.
Includes a guided river tour to see rainforest flora & fauna in a comfortable canoe with an expert boatman/guide. Note: From time to time, the water level of the river changes. If it's too low or the current is overly swift, we'll need to cancel the canoe river tour for your safety.
After your tour, weather-permitting, you're welcome to walk along our well-maintained jungle trail, where you can see flowers, lush vegetation … probably even some sloths way up in the tree tops!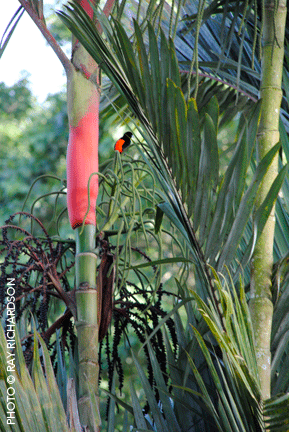 Admission/donation:
Adults & children 11 and older: $30 per person
Children 5–10: $15 per person
Children 4 years and younger: free
Groups of 10 or more with a prior reservation: $25 per person
Student groups of 20 or more: $22 per person
Important information:

Tours begin on the hour, 8AM– 2PM, Tuesday–Sunday (closed Mondays.)
Duration: 2 hours
Please arrive at least 15 minutes in advance of the tour start time for registration and payment.
Please allow sufficient time for transportation to the Sanctuary and parking.
Advanced reservations not required.
Up to 20 guests per tour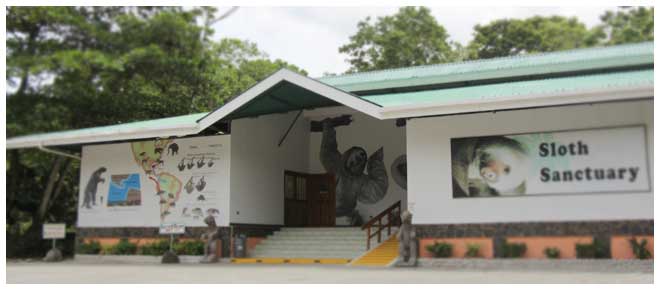 Your admission/donation helps provide food, veterinary care and facilities upgrades for rescued sloths. It costs over $400 annually to feed one adult sloth, and $13 for just a single can of goat milk for one orphaned infant sloth. Thank you for your support.