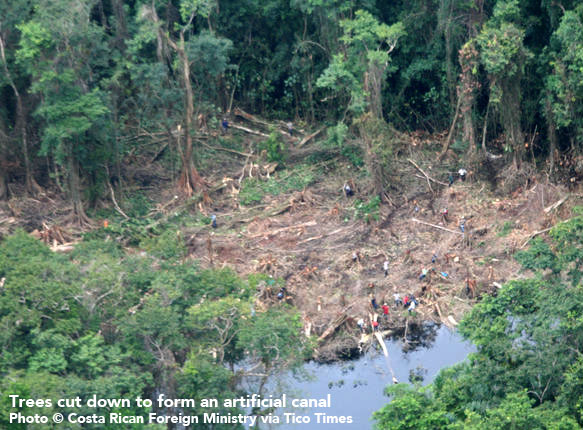 Earth Day represents a lot to us. Without healthy habitats, wildlife cannot thrive. Despite active conservation programs, rainforests are still being destroyed for unsustainable activities like cattle ranching, logging and commercial fruit plantations. The lack of shelter and use of pesticides directly affect sloths and other tree dwellers. Our annual Almond Tree Planting is our way to reforest while nourishing rescued sloths in our care — animals that have fallen victim to human encroachment into their habitat. Thank you!
One-time donation US$140 or 4 installments of $35
We will plant an Almond Tree and nurture it in our orchard
Terminalia catappa leaves are the sloths' favorite food. The trees also prevent erosion and create shade.
Add a name to the Donors' Plaque

Your name, remain anonymous or honor someone or special event: wedding • anniversary • baby • birthday • In memoriam
Send a Thank-You Gift Pack
+  'Sloth To-Do' Recycled Notepad
+  'Empowering Women' Jute Tote
+  Handcrafted sustainable Roble wood keyring with enamel logo charm
Includes delivery. Pack originates in the US.
Delivery to US addresses: USPS Priority Mail®
To all other countries: USPS First Class International Mail
INSTALLMENTS