Welcome to the Sloth Sanctuary of Costa Rica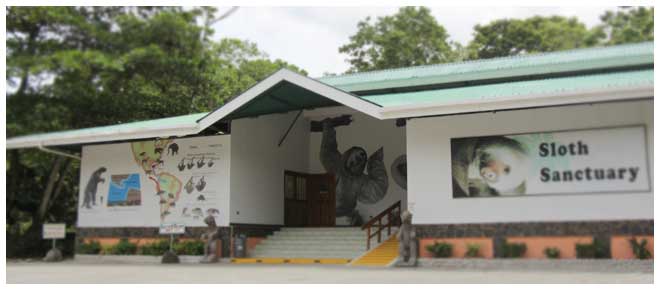 Our mission
We are dedicated to the rescue, rehabilitation, release and research of sloths and conserving the Costa Rican rainforest.
Our objectives
Rescue and rehabilitate sloths that are referred to the Sanctuary with special needs; use environmental alternatives to improve their welfare and quality of life.
Study and understand the behavior, lifestyle, physiology and pathology of sloths through research and the exchange of information.
Promote respect for sloths and educate the public about their importance to the environment.
Stimulate scientific and social interest in sloths with the support of those organizations involved in and responsible for environmental protection.
Expand research efforts through groundbreaking technology so we can develop a proven and humane program to teach hand-reared sloths the necessary skills to survive in the wild.
Expand our education program to include children throughout Costa Rica and around the world to bring a greater understanding of these extraordinary and fascinating animals to future generations.